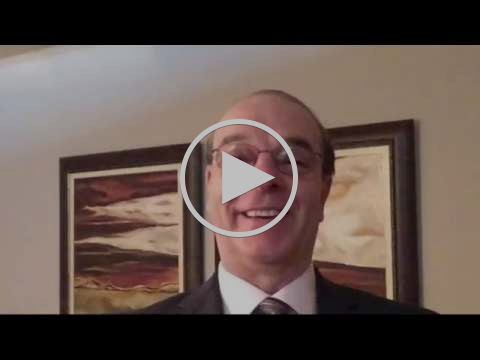 If I Can Think It, I Can Live It
My Friend!  We are each so powerful and have the ability to create whatever We want. It all starts with being able to think it!  If you can think it, YOU can live it!
Right now, think about what success You wish to have.  This may be success with Your health, with Your relationships or with Your financial independence.  As You think about Your success, then You are able to create the success You desire. Read the following to build the energy that will bring Your dreams into Your Life!
I am thinking about the possibilities I want in My Life!
This is the first step to living My possibilities!
I now think only about getting what I want!
I am entering into the new Life possibilities that I desire!
Right now I choose where I want to go!
I don't need to know how it happens, I simply choose and trust it will come!
I am now fulfilling My dreams 🙂
My clear intention is here and so it will be here in My experience!
I am open to the opportunities now coming My way!
I name it and I now claim it!
My thought now leads to the energy and feeling of having what I want!
I am now open to a new Life that I envision right now!
It is such fun to know that whatever We think about can come into Our experience easily and quickly.  Let Us all gather together today and think only about what delights Us and raises Our vibration to that of Our Source!
Love,
Dr. Hank's 60 Second Thought
I continuously have positive creation by feeling good and focusing on thoughts, words and actions of what I want!
---
What People Are Saying About Encouragement From Dr. Hank
"If everyone was touched by your healthy teachings this would truly be a better world. Our world needs your knowledge and positive energy! Eternally thankful!" Maria Araujo
"Dr. Hank is a phenomenal business and life coach. I made 4 times more money last month than any month ever before. Dr. Hank's coaching and teachings are absolutely life changing." Dina Lima, Real Estate Agent, Mom and now Happy.
"I went from no business to 2 new listings, referral partners and more business opportunities than I could even imagine because of Dr. Hank's "Top Performers". He helped me realize that I can create the life of my dreams." Jeffrey Smith, Ultima Real Estate
"Dr. Hank taught me how I can have anything that I want including more business, better health and a thriving life. I would recommend Dr. Hank to anyone that wants to have more of everything they want." Robi Montague, Successful and Happy Business Person